Share This

10 Best Gift Ideas for Subaru Enthusiast
Because your loved one is tough to shop for, we'll take the pressure off. PERRIN gift ideas features the top 10 best gifts for your favorite WRX or STI owner. Discover birthday gifts ideas, Holiday gift ideas, Christmas gift ideas and even an Anniversary gift ideas. Something the Subaru enthusiast in your life will enjoying year round. Here are 10 great ideas for the perfect Subaru gift!
---
---
#1 Shifter Bushing
2015 WRX
The PERRIN Solid Shifter Bushing reduces the sloppy feeling during quick gear changes, giving the driver a more precise feel when shifting, especially that crucial 2nd-3rd shift.
$28.00
$23.80
---
---
#2 Shifter Stop
2015 - 2018 WRX
The PERRIN Shifter Stop removes the nearly 1.0 inch of play within the 1st- and 2nd- gear shift gates, reducing the horizontal movement to 0.12 inches. This makes for a solid connection between the driver and transmission.
$38.00
$32.30
---
---
#3 License Plate Relocate
2018+ WRX/STI & BRZ/FR-S
Relocate your front license plate with the PERRIN Front License Plate Relocate for a modified look and better airflow to radiators and intercoolers without having to drill holes in your bumper.
$90.00
$76.50
---
---
#4 Wing Stabilizer
All STI wings
The PERRIN STI Wing Stabilizer reduces flex and bounce in your wing while adding WRC styling. While sold individually, consider adding two for a more aggressive look!
$71.00
$45.90
---
---
#5 Turbo Sump Restrictor
All FA & DIT Engines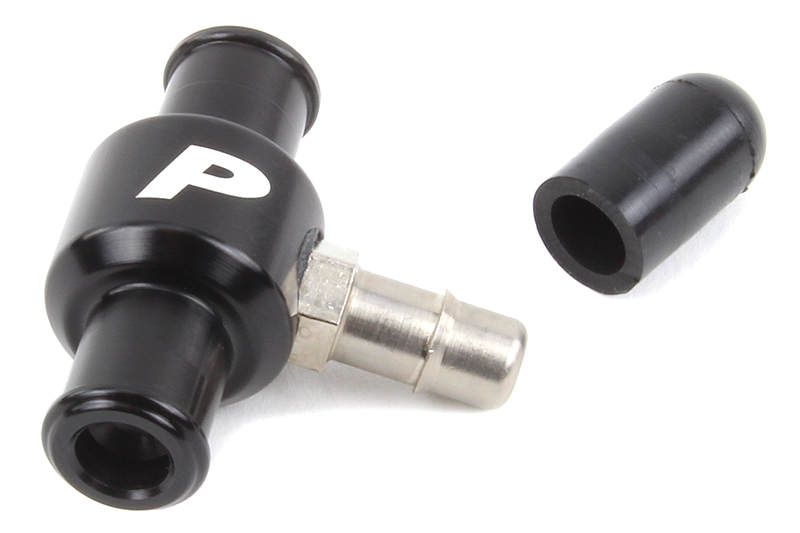 Fix both the burning oil smell and blue exhaust smoke problems associated with your WRX turboback exhaust or Stage 2 and higher.
$39.00
$33.15
---
---
#6 Belt Cover
All EJ Engines
Accessorize the top of your engine and the pulleys with the PERRIN Pulley Cover. Choose red or black to accent your engine bay.

$87.00
$73.95
---
---
#7 Dual Hella horns
All WRX & STI's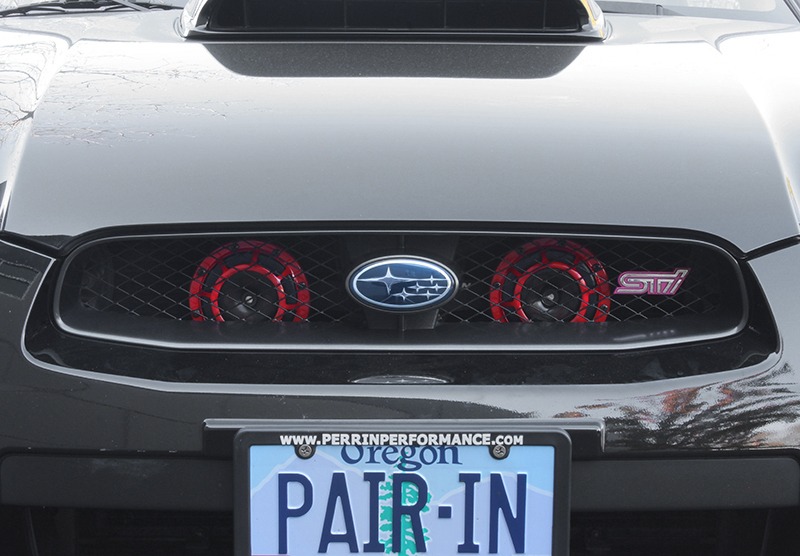 Add dual Hella horns to your Subaru with a PERRIN hella horn bracket.

$104.00
$49.50
---
---
#8 Trunk Handle
2008 and newer WRX/STI and FRS/BRZ
Add the PERRIN Trunk Handle to your Subaru and never leave finger prints in the dirty exterior of your trunk lid again!
$22.00
$18.70
---
---
#9 Steering Damper Lockdown
2008 and newer WRX
Create a solid connection between your steering wheel and car, and increase positive steering feel with the PERRIN Steering Dampener Lockdown.
$76.50
$72.25
---
---
#10 Gurney Flap Trunk Spoiler
STI & WRX
Add an aggressive aesthetics and increase downforce with the PERRIN Gurney Flap.

$133.00
$113.05
---
---
Visit our Specials page to see all the great discounted parts!!
---
---
About the author
John Herring
Operations Manager